Join our Family
Joining a shul is like falling in love: one moment you don't feel any connection, and the next one you can't live without it anymore.
How does this transition occur? It's by taking a chance, knowing that life together is better than life apart, growing comfortable with the people around you, and feeling good when you give and good when you receive.
Come give us a try! Only by coming will you know if this is the place for you. We invite you to come for a "first date," but don't be nervous. We'll explore what we can offer each other.
Ready for the Next Step?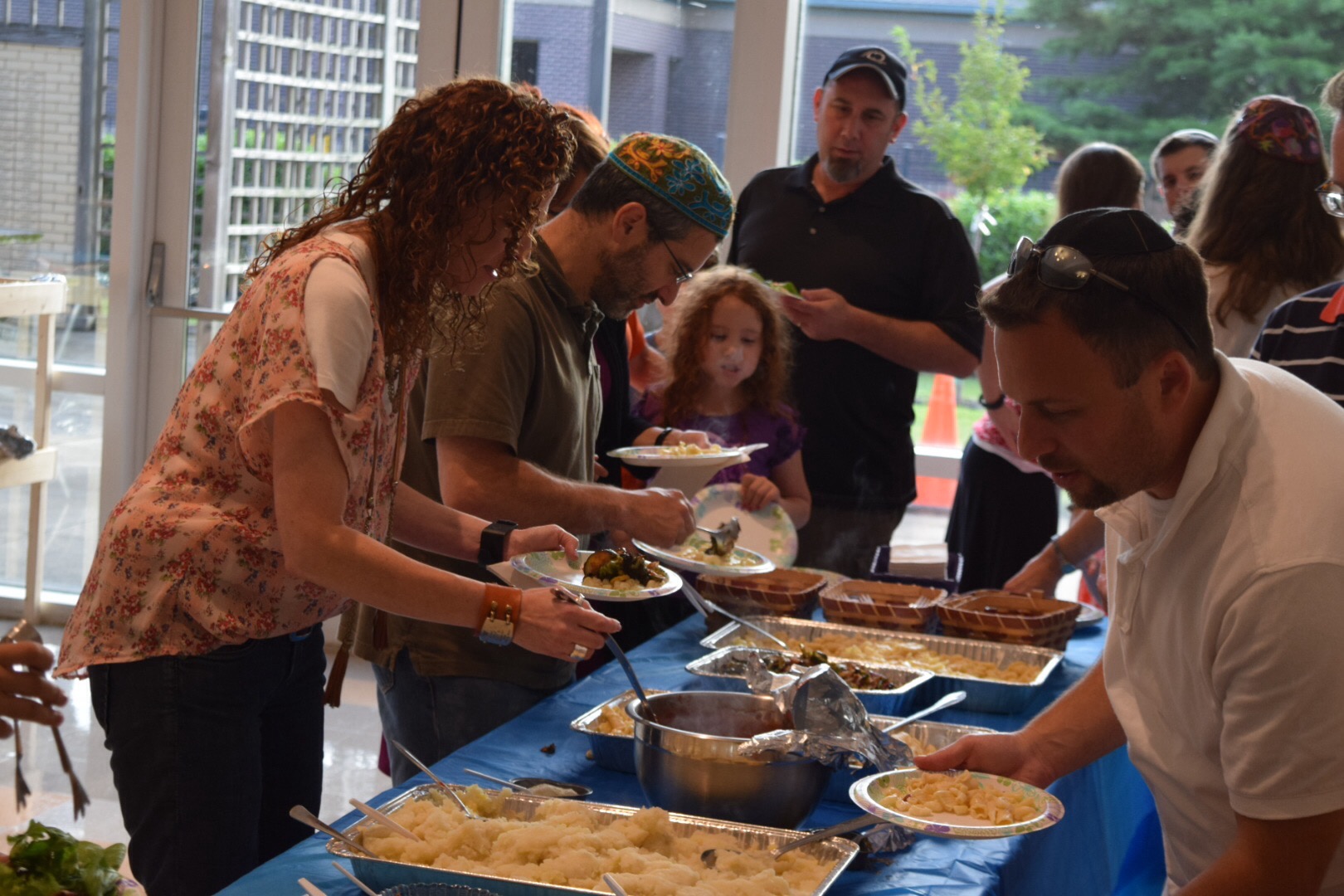 We invite you to download our membership application, fill out our membership form online, or contact our Executive Director Geo Poor and meet with him and Rabbi Sarit.
Fri, September 30 2022
5 Tishrei 5783
Today's Calendar
---
Tomorrow's Calendar
---
Upcoming Programs & Events
Yizkor
Wednesday, Oct 5 10:30am
Yoga
Wednesday, Oct 5 2:45pm
---
This week's Torah portion is

Parshat Vayeilech
Candle Lighting
Havdalah
Motzei Shabbat, Oct 1, 7:34pm
Shabbat Shuva
View Calendar
Fri, September 30 2022 5 Tishrei 5783